VENUE
The Open Schooling Day will be held at Ellinogermaniki Agogi (EA), Dim. Panagea Str., GR-153 51 Pallini Attikis, Greece.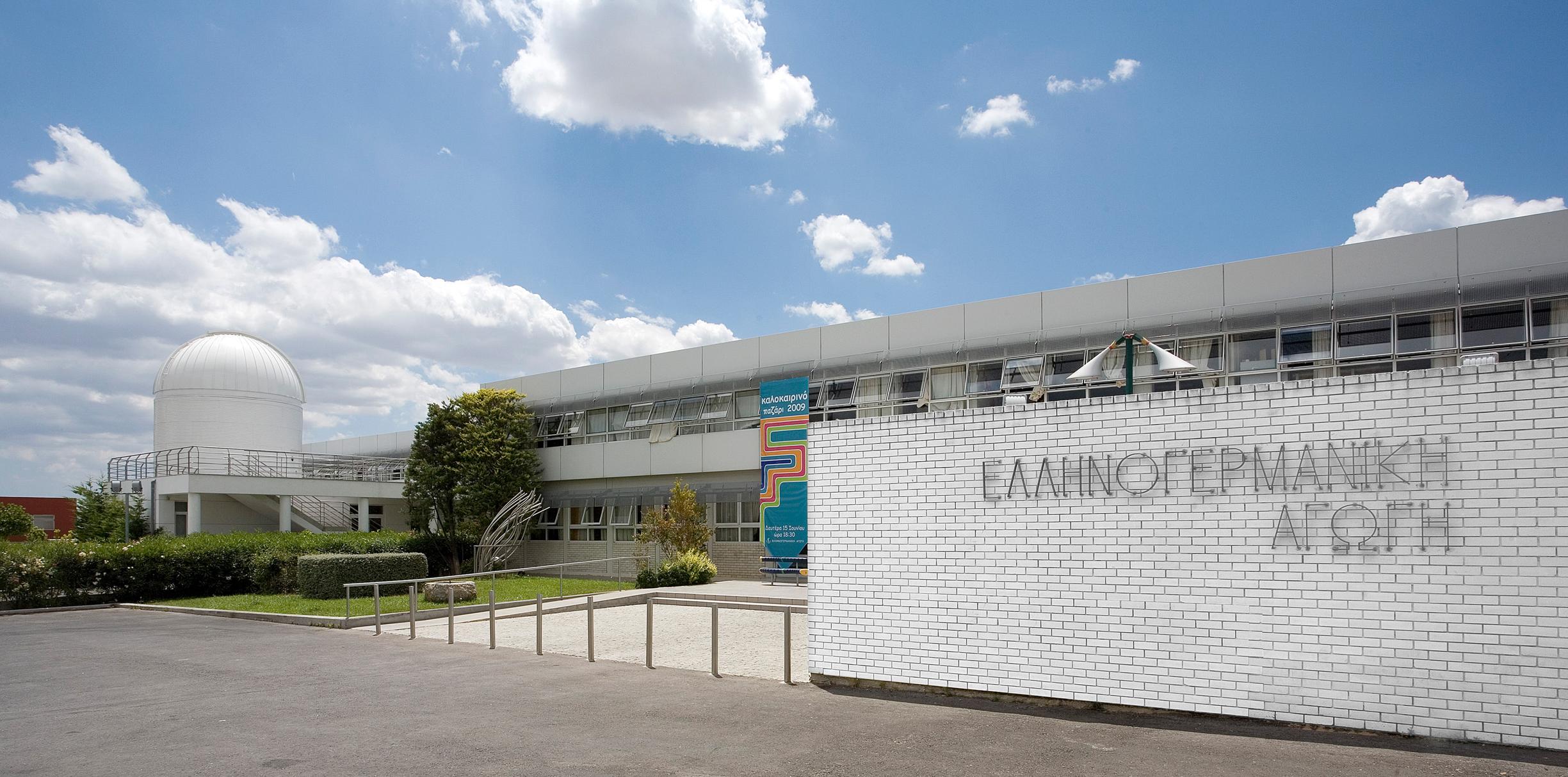 HOW TO GET THERE
Public transport
Ellinogermaniki Agogi is located very close to Station 'Pallini', Metro Line 3 (BLUE LINE).
To meeting venue
Use Google Maps to search for your route to Ellinogermaniki Agogi
Airport to meeting venue
Please note that during the Open Schooling Day, buses of Ellinogermaniki Agogi  will transport the participants from/to Pallini Metro station to/from the conference facilities. The bus will depart from the Pallini Metro station at 9:30 to Ellinogermaniki Agogi. At 18.45 the bus will depart for the Pallini Metro Station.